Hi, I'm
Chiccy Baritone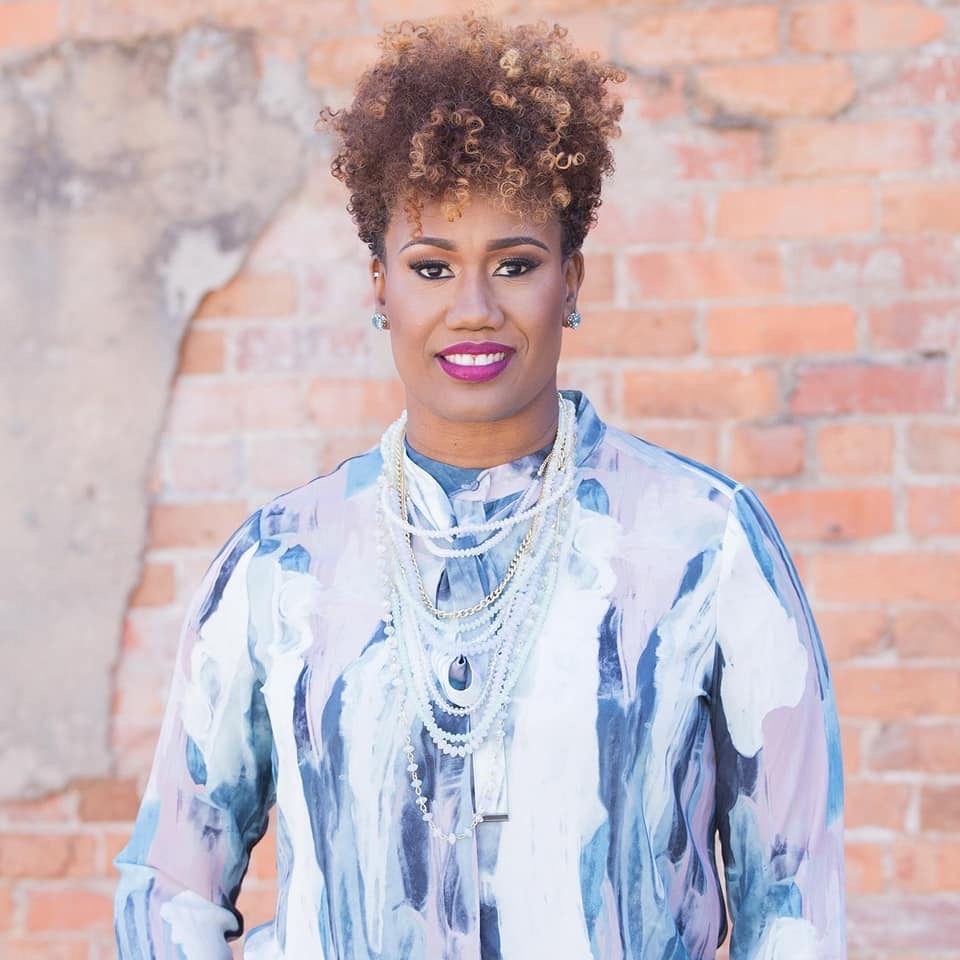 And it's pronounced chick-y. The root of Chiccy is chic (pronounced sheek); chic in appearance, poetic delivery, and theory. Baritone because my voice is deep. And I speak with the goal of you hearing and feeling God's authority through my words.
One of many ways to put a smile on my face is through a good cup of coffee… I revel in a medium or dark roast with just a splash of creamer. I have a deep love for all things vintage. I enjoy travel and as I experience new cultures, I thrive when I'm meeting new people. At home, I always keep fresh flowers and a candle nearby because of the peaceful ambiance it creates. Reading fills my soul so I usually have a book within reach.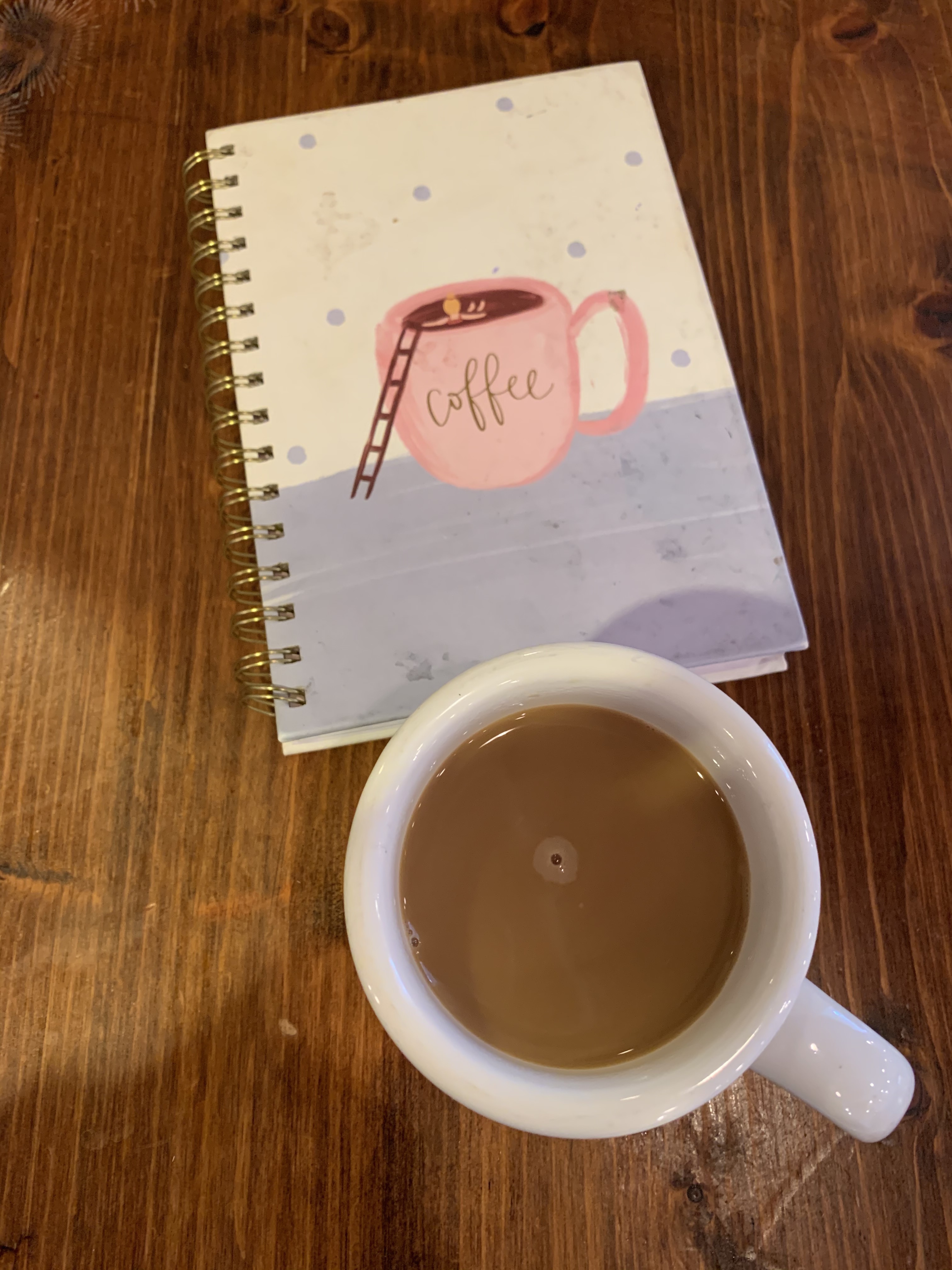 I got my start in poetry when I was in a high school pageant, I chose to perform a monologue: "Black Love" by Gwendolyn Brooks. That experience was a catalyst into my future. On that stage, I began the journey of using my voice as a poetic gift.
On that stage, I began the journey of using my voice as a poetic gift.Through college, my voice was centered around writing more than speaking. I journaled my thoughts and experiences and then after graduation, I was invited to an open mic event. It was there that the gift of poetry was realized deep in my soul. It was there that I understood that my journal was more than a closed notebook.
After my college graduation from South Carolina State University, I moved to Greenville, South Carolina to begin my professional career as an electrical engineer. I brought poetry with me. The gift of poetry has allowed me to speak at a variety of venues and arenas and I'm passionate about every heart and soul in the room finding themselves within the art in the most inspiring way possible.
The tongue has the power of life and death,
Proverbs 18:21
We have a responsibility with the words that we speak. My job the moment I touch that mic is to make sure you do not leave the event the same way you came.